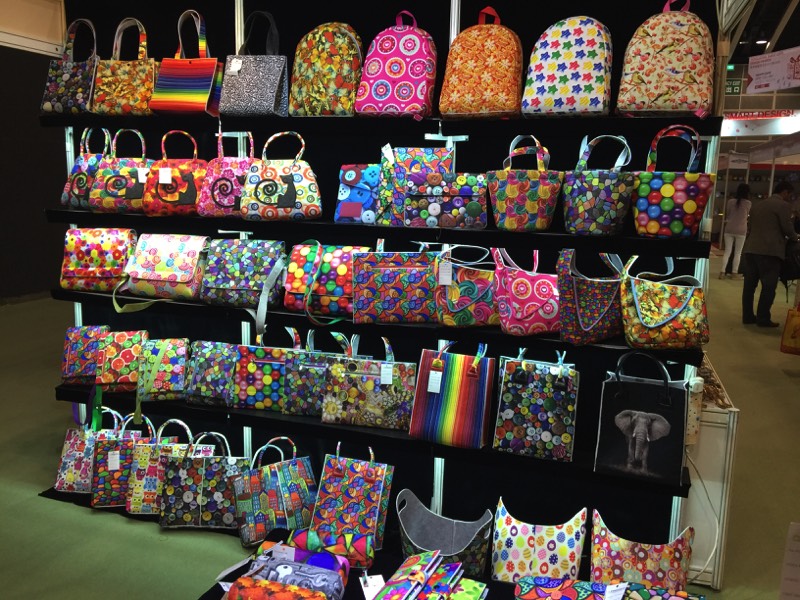 1A Manufacturing Ltd is a professional bag manufacturer specialized in photographic printing. Our factory is based in dongguan, china with sales headquarter in hong kong. With 13 years of proven track record and experience, our company can be qualified as your partner in OEM projects.

Experience
With strong collaboration and experience of our production, design and marketing team, we are capable to provide technical and professional advices proactively to our clients in every aspects of the whole project.

Commitment
Quality assurance is the key to our success and so production is under strong and strict control. It ensure products with the best quality can be delivered to our clients on time which is of paramount important to most promotional projects with limited time span.

Flexibility
We are flexible in terms of ordered quantity. We welcome both small run production for mini-scale promotional projects, and high volume orders with tight shipment schedule and limited budget.